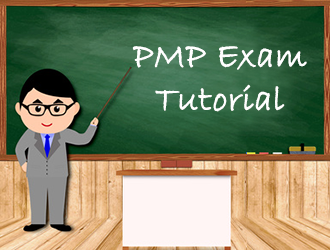 Welcome to the PMP Exam Tutorial!  We hope you will take something from these pages that will help you pass the exam.
Each page of the tutorial is dedicated to one knowledge area.  On each page the processes that are part of the knowledge area are described and their relationship to the overall project model are explained.  The inputs, tools and techniques, and outputs are listed for easy reference.
Have fun, and good luck on your PMP exam.