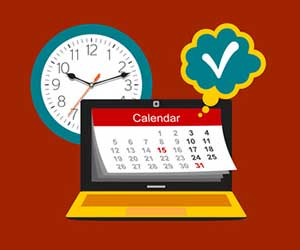 Welcome to the Project Management Tutorial.  Here we will give you the general overview of project management theory and how it applies to real projects.  We outline the knowledge areas, process groups, and other areas that impact a project manager's daily life.
When you're finished with this tutorial you should have a general idea of how professional project management works.
Thanks for reading our project management tutorial.  If you like this tutorial please be sure to try out one of our other tutorials.