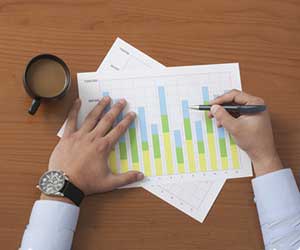 Welcome to the Project Scheduling Tutorial.  In this tutorial we will give you a comprehensive introduction to one of project management's most foundational concepts.
Project managers spend most of their time on creating schedules and budgets, or changing them.  Good project managers look at the schedule every day, and obsess about staying on time and budget.
Top notch project management involves not just producing a schedule, but ensuring the project stays true to it, both on time and below budget.  Fortunately we have an earned value tutorial for that.