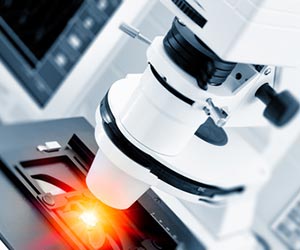 A Requirements Traceability Matrix is a project management tool that provides a formal way to track project requirements. It links project (or product) requirements from their origins to the deliverables that satisfy them.
At the outset of each project, prior to even the scope statement, the requirements should be identified and prioritized. Things like paint quality for a furniture production line, picture size for a cell phone app, or parking requirements for a new condominium complex. Every project has its primary requirements which are obvious, but this exercise is all about the secondary requirements.
In the Project Management Body of Knowledge, the identification of project requirements is a part of project scope planning, and takes place immediately prior to the development of the scope statement. Officially, it is located in the "collect requirements" process within the Project Scope Management knowledge area – section 5.2.3.2.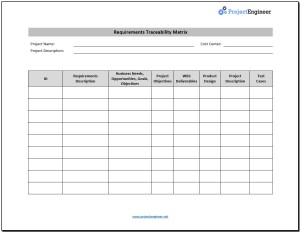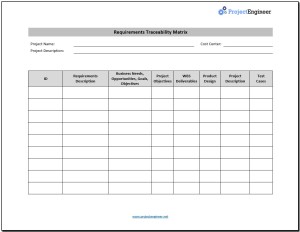 I would suggest that your project management plan contain a section on requirements. Even for small projects it's a good idea to sit back and identify all of the requirements before any further planning happens. In fact, small projects are probably the worst for this, because you think you know all the issues and are tempted to just get going without doing any planning.
Requirements Traceability Matrix Template
Please see our  sample Requirements Traceability Matrix template ( .docx version)which was adapted from the Project Management Body of Knowledge.