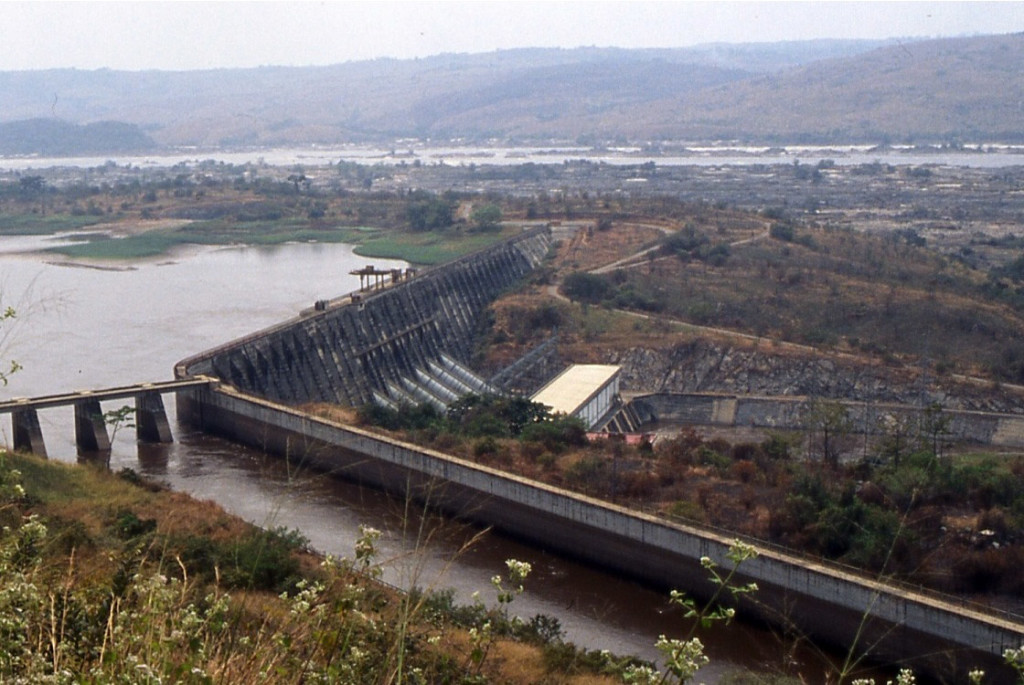 The world's biggest dam is being planned in the Democratic Republic of Congo.  Twice the size of the Three Gorges Dam, currently the world's largest, Inga 3 will produce 4,800 MW of electricity, and it is merely only phase 1 of the 40,000 MW Grand Inga hydropower development when fully completed.
Set to cost $12 billion, the Inga 3 project will replace two smaller dams built in the 70's and 80's.
The Congo River drops 102 meters in elevation over 15 kilometers at the site. The waterfall's total flow range is estimated at 30,000 cu m per second during the dry season and up to 55,000 cu m per second during the peak wet season.
The utility estimates turbine water flow at 6,300 cu m per second, making the site the most appropriate for developing a project of such magnitude, officials say.
With a length of 4,700 kilometers, the Congo is Africa's second biggest river, after the Nile, and the world's second largest river in terms of flow, after the Amazon. At the Grand Inga site, some 1.5 million cubic feet of water flow steadily through a network of cataracts every second, dropping about 100 meters to form the world's biggest waterfall by volume.
Yet the power potential from the river's rapids has largely gone unexploited in a country plagued by violence and corruption for decades — just 11.1% of the DRC's population has access to electricity.