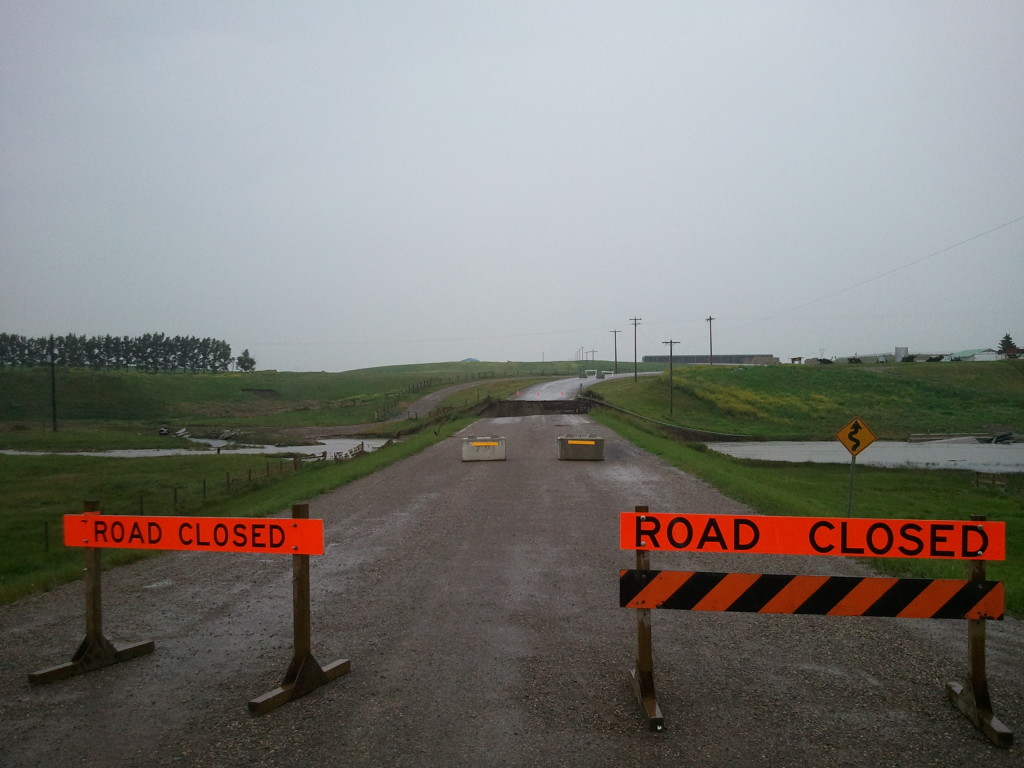 In today's ultra-competitive landscape, it doesn't take much for projects to turn around and chart a direction for failure.  Even some of the best project managers I know have had their share of troubled projects.
So take a litmus test right now.  If your project exhibits any of these 5 behaviors, you might need to take action before things get really bad.
Overemphasizing technology as an end in and of itself.  This results in projects that wander and pursue technologies that don't fit the corporate strategy or don't fulfill a customer's need.
Focusing on problems or solutions that have a low priority in the corporate strategy.
Focusing on the immediate customer instead of the whole marketplace and value chain.
Trying to solve every customer issue with a perfect product or service rather than focusing on the 20% that provide 80% of the value.
Engaging in a never ending search for perfection that no one except the project team really cares about.
Do you know any project that suffer from these?  Let us all know about your experience!