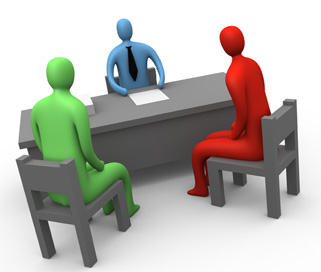 In order to ensure a successful project, roles must be clear and well defined.  The following project leadership roles are essential to any project:
Project Manager
Functional Manager
Executive
Project Manager
Clearly the success of the project depends on the project manager.  The project manager's job is simply to ensure the success of the project, and their compensation should be aligned with that in some form.  Here is another definition, taken from the book "Project Management, A Systems Approach," by Harold Kerzner:
The project manager is responsible for coordinating and integrating activities across multiple, functional lines.  The integration activities performed by the project manager include:
Integrating the activities necessary to develop a project plan.
Integrating the activities necessary to execute the plan.
Integrating the activities necessary to make changes to the plan.
The project manager takes inputs, such as capital, personnel, materials, equipment, facilities, and information, and produces outputs such as products, services, and profits.  In order for a project to succeed, all of these inputs and outputs should be well defined at the outset.
Functional Manager
The functional manager is responsible for a certain type of work, or sub-project within the project.  It is the functional managers responsibility to:
Define how and where a task will be done (the technical criteria).
Provide the resources to ensure the success of the project.
Produce the deliverable(s)
Often, but not always, the functional manager should be a technical expert.
The functional manager should not commit to using certain resources.  They should commit to achieving their portion of the project within time, cost, and performance objectives.  The project manager should not assign or revoke resources directly.  Rather they should monitor the results produced by the resources and confront the functional manager to demand more if they think it is necessary.
The project manager's job is to plan, monitor, and control the project.  Functional managers perform the work.
Executive
The role of the corporate executive is to provide overall planning and direction to the project, such as:
Setting objectives for the project
Defining the critical success factors
Conflict resolution
Executives are not expected to have a strong influence in project execution unless the overall direction of the project changes.  Most of their influence is at the initiation and early planning phases.
Executives should get meaningful and frequent status reports from the project manager.  When they don't, they are prone to "meddle" in the project execution which often leads to the opposite effect of driving projects behind schedule and over budget.