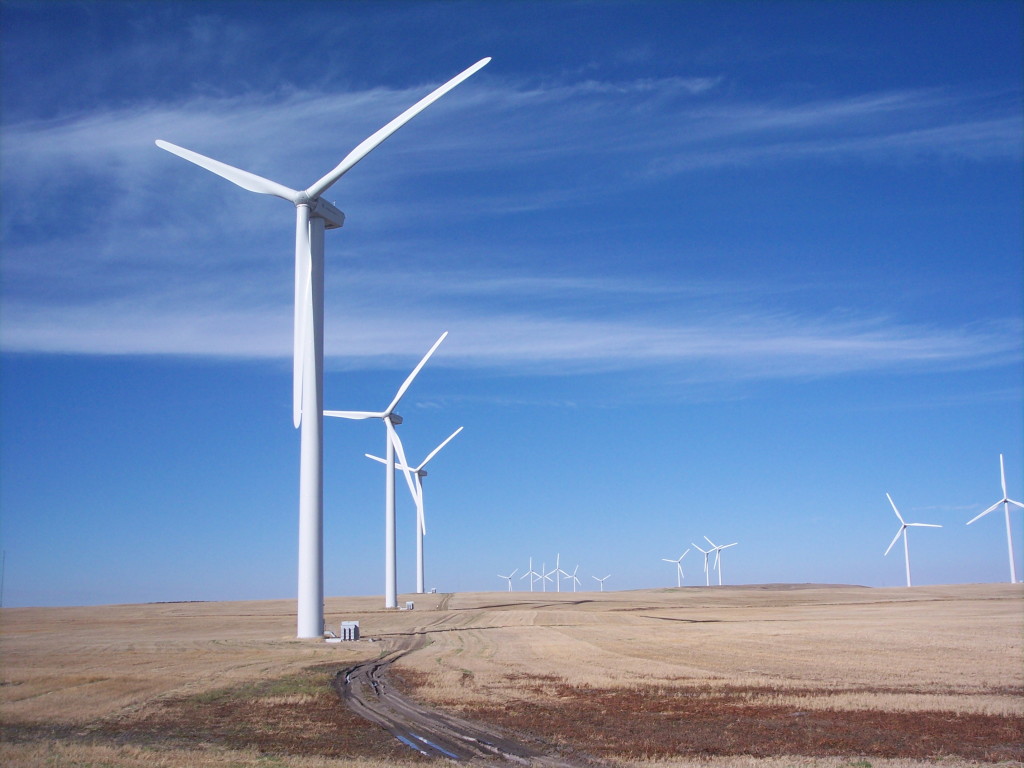 The calculation of the net present value (NPV) is a budgeting technique that equates the discounted cash flows against the initial investment. The mathematical formula is:
Where:
FV = Future cost of the cash inflows,
I = Initial Investment
k = Discount rate equal to the owner's cost of capital
I will demonstrate with an example. Let's say a project represents a series of cash flows that looks like this:
Year
Cash Inflows
Present Value
(at 10% discount rate)
1
$1,000
$909
2
$2,000
$1,653
3
$2,000
$1,503
4
$5,000
$3,415
5
$2,000
$1,242
Present Value of cash inflows (Total)
$8,722
Less investment
$10,000
Net Present Value
($1,278)
In this hypothetical example, each of the cash flows discounted to the present will not recover the initial investment, and this investment should not be made.
If the Net Present Value is greater than zero, accept the project.
If the Net Present Value is less than zero, decline the project.