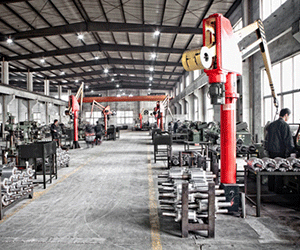 Six Sigma is the latest buzzword in project quality management circles.  If you're not quite sure what it all means, or what the result is, here are 10 facts about Six Sigma:
Six Sigma can be implemented in individual business units, rather than the whole firm.
Ideally Six Sigma is company wide and integrated into existing systems.
The quantitative, metric driven approach is very appealing to senior management.
Impressive results can be achieved if the correct improvements are identified and addressed.
It requires a culture change that must be coordinated from a central location.
Six Sigma is not just a statistical measure.  It is comprehensive improvement program.
6 standard deviations is not a hard requirement.  Six Sigma can be adapted to any level of product production processes.
Existing initiatives do not need to be replaced.
Six Sigma is focused on the bottom line.  It is related to the "business of the business."
It is not just the flavor of the month.  Six sigma has been used by thousands of organizations producing tremendous value since the mid-1990's.