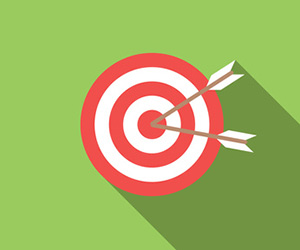 Love it or hate it, the measuring stick for a project manager is often their ability to keep projects on time and under budget.
Thankfully, project management theory provides us with a fantastic tool to keep us on target. But it has to be used correctly. Like a software tool, if you are not trained to use it it's just a bunch of numbers. Once the technique is learned, however, it can be applied mechanically to make project control virtually effortless.
The earned value method is the standard for project control. Although there is much more to project management than earned value, it holds the secret to strong project management.
But that doesn't mean it's hard. So roll up your sleeves, budget about an hour, and I'll bet you'll agree with me that it isn't as hard as it first looks.
Good luck, and leave me a comment if you have any questions.